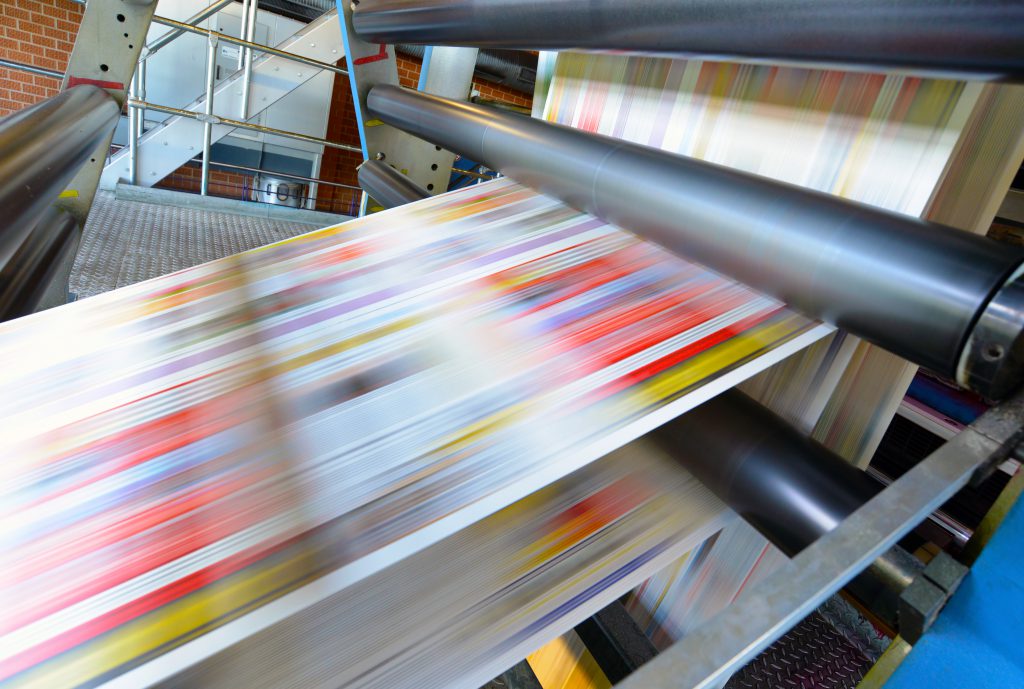 Whether you're a 'literature* heavy' business or not, making sure your public facing documents and sales collateral are up to date, accurately reflect your brand and are actually used will ensure you don't have huge amounts of valuable capital tied up in old, redundant print stock. A literature review with your sales and marketing teams should form a key part of your annual marketing planning. But what is a literature review and what should you be considering?
(*covering leaflets, flyers, brochures, campaign materials, product information sheets, presentations, stationery, business cards)
Is it what your team wants/needs?
It's always a fun activity when we run a literature review. It's fun because it typically throws up some real issues. And one of the main culprits is when what's produced (with all the best intentions in the world) is not what's required or used by the sales, customer service or field teams!
One of the best ways to run a literature review is to put the designers in a room with the users and lay all the literature out on a table. Then give your users two colours of sticker each. One colour is 'I have seen/am aware of this piece of literature' and the other is 'I regularly use this literature'. Ask them to sticker each item of literature accordingly and then stand back and review the outcome. If you want some added spice, ask them to bring along any literature they use or may have created themselves! Trust me, it exists somewhere in every organisation, we've even seen someone using a competitor's brochure because "it makes more sense than ours".
This is a really good exercise in understanding what's actually required and can help you refine your literature suite. It can also identify new pieces of collateral to replace homemade and ad-hoc literature created by individuals around the company for a specific demand.
Reflect your branding?
Carrying out a rebrand or branding refresh is a big undertaking in its own right, but retro fitting the brand to existing literature, signage, clothing and so on is an equally significant task. Reviewing your print materials will help you identify inconsistencies with branding, visual identity and even written tone and style. The biggest issue with printed collateral is obsolescence; it's very easy to end up with boxes of old brochures and leaflets that no longer reflect the business or its identity. Keeping on top of this as an annual task will not only ensure everything is on brand but will also help you judge consumption levels and adjust future print runs accordingly.
Time to go digital?
We all love the design and print process in marketing. Choosing new stock weights, deciding between coated and uncoated or matt and gloss and then the smell of a freshly printed box of new brochures all hold a place in our hearts. But it's probably time to let go of physical print.
The Covid pandemic accelerated the digital revolution and printed literature is probably up there with online sales in seeing the biggest change. The idea of picking up a leaflet or brochure that has sat in a display and been coughed and sneezed over by hundreds of people wouldn't have registered pre-pandemic – but now there's just something very 'greebly' about the idea of it.
Whilst we designers and marketers may get a little kick from seeing our hard work in print, there's an opportunity to revolutionise here, and remove the constraints that the print process used to place on us. Think augmented reality, think 360° photography, live links and animations – we could have so much fun! And of course, let's not ignore QR codes. Just when we had written them off as a tool, Covid has breathed new life into them.
The possibilities are endless. Get reviewing.