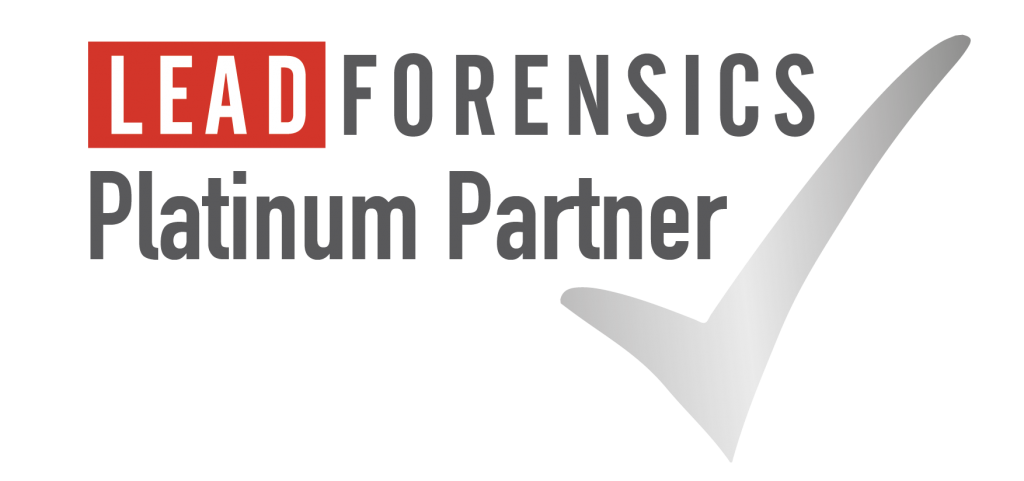 Recenseo Clients to Benefit From Strategic Partnership
We are pleased to announce that from 1st September 2014, Recenseo will be a Platinum Partner for Lead Forensics, the website lead generation solution.
Recenseo will be providing a wraparound service to the Lead Forensics solution, which allows businesses to see exactly which companies have been visiting their websites.
As avid fans of target marketing we have chosen to work with Lead Forensics because it will help our existing and new clients be more effective in their targeting of new opportunities. By seeing who is using your website we can:
Ensure your content is attracting the right people
Understand exactly what your prospects are looking for
…and most importantly
Target those hot prospects that are clearly interested in who you are and what you do – ensuring maximum ROI for your sales/marketing investment.
We will use the analytical data provided by Lead Forensics for each of our client's websites to provide a hot list of prospects and an action plan for each one. We will identify the key contacts and the best mediums to reach them either through existing networks or appropriately timed, themed or placed marketing.
The partnership with Lead Forensics will provide our clients with a highly tangible lead generation service and ensure that their time and investment in marketing is used to maximum effect.
For more information on our lead generation services, click here