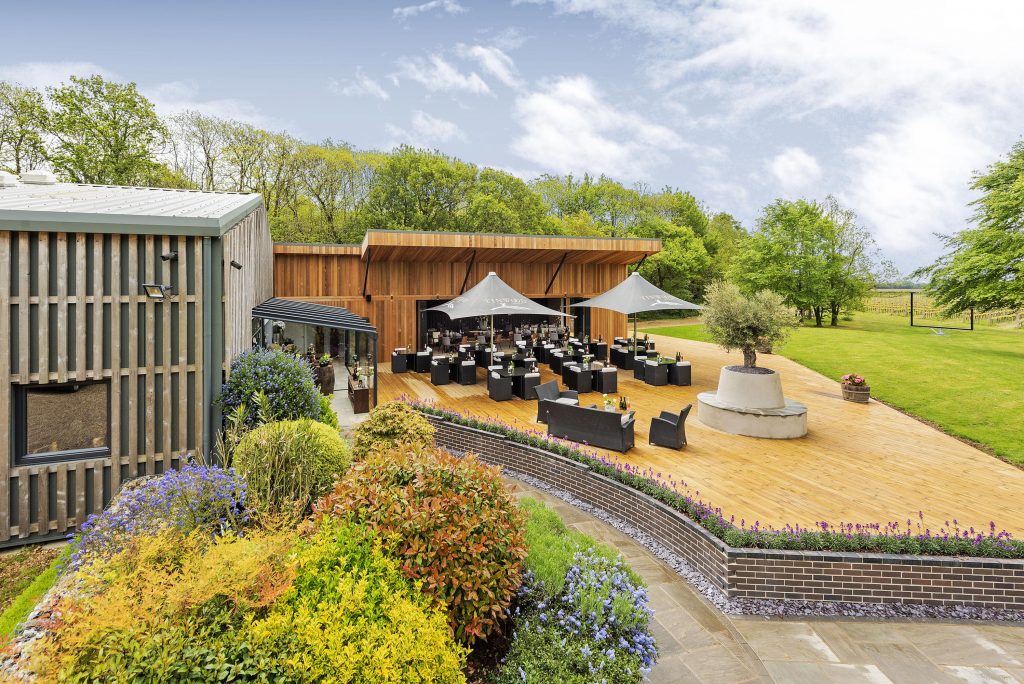 We are delighted to add Tinwood Estate, one of the founding English sparkling wine producers, to our Food and Beverage portfolio. We'll be working with Tinwood on a retained basis to provide strategic direction for public relations, campaigns, events, affiliations, awards and social media.
Tinwood Estate is an established vineyard in the South Downs producing over 55,000 bottles of English sparkling wine each year from its 65 acres under vine. The Estate offers an immersive wine experience with daily tours and tastings, a large event space and 3 luxury lodges for overnight stays. The family-led team pride themselves on offering a contemporary and personal wine experience and enjoy helping people understand and enjoy English wine. The Estate grows the three classic sparkling varieties: Chardonnay, Pinot Noir and Pinot Meunier on gravel soils over chalk.
The wine industry is one of the fastest growing agricultural sectors in Great Britain and last year UK consumers bought more homegrown sparkling wine than they did from Australia, the US and Germany combined. There are now more than 500 commercial vineyards in Great Britain and the area under vine in England and Wales has increased by 160% in the past 10 years.
We're looking forward to helping the Tinwood team ensure the Estate is properly promoted to ensure that it maintains its position in this growing sector.