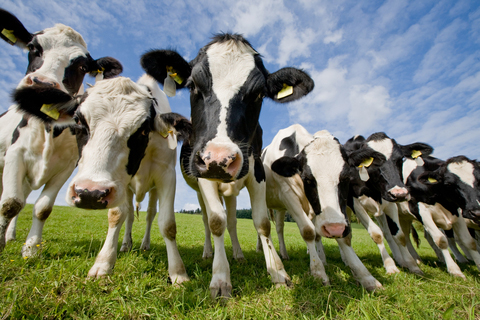 We've recently begun working on a retained basis with The Woodhorn Group, which operates a number of diversified agricultural businesses in West Sussex and Hampshire.
We're supporting The Woodhorn Group with all aspects of their strategic marketing activity to develop core messaging and properly position the brand for each target audience. Part of this involves us fully managing and delivering a series of regular marketing activities including digital marketing, PR, social media and internal communications to help achieve its business goals.
The Woodhorn Group is a 140 year old family run business which operates a 1500 acre organic dairy and arable farm, a property portfolio including a Business Centre at Oving and a waste management division including three licenced recycling sites processing green waste and soils. Under its Earth Cycle brand the Group sells high quality, peat free composts and soil conditioning products both to the wholesale market and UK households.
We've enjoyed working with the team at The Woodhorn Group to create a strategic marketing plan which will help them achieve their business goals, and are delighted that they have now chosen to work with us to deliver the plan over the next 12 months. Our experience in the horticulture, food and property sectors, and our broad based skill set and knowledge, ensure we're well placed to support the Group as it approaches the next exciting phase of its growth.
Find out more about The Woodhorn Group at www.woodhorngroup.co.uk. To discuss any aspect of your own strategic marketing activity please contact Emma or Ben.