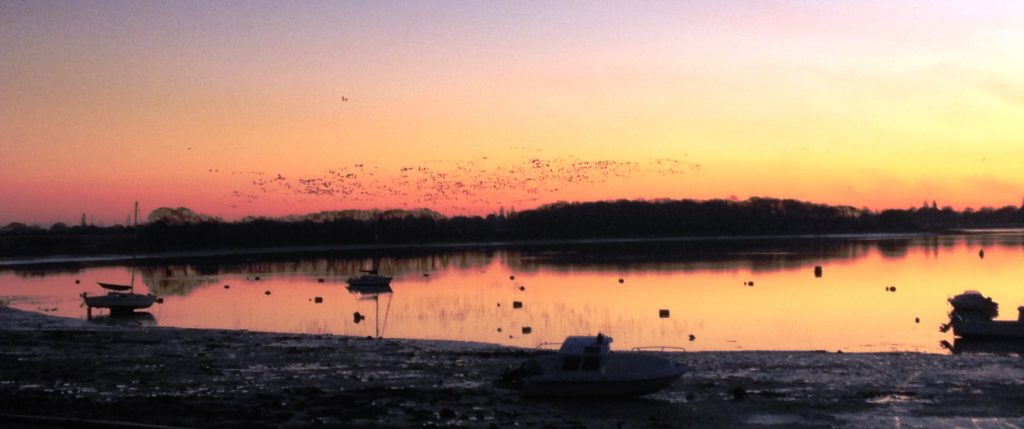 Where are your fish? Are they on Facebook?
One of the biggest misconceptions for businesses using social media (see anything from Facebook, Twitter and Linked In to Pinterest, Google Plus and blogs) is that they all need to do it. And they need to do it all!
Wrong! A little anecdote…
I was recently asked by a family friend to give some guidance about how they could use social media better for their long-established and well-reputed hotel. The interesting thing here is that their interest in social media was being lead by a youthful perspective and a competitor. The youthful perspective was the social media and technically savvy daughter and the competitor was a local hotel who had increased their Facebook likes from 3000 to 35,000 in 5 months.
Are you nodding? Pleased that they've seen the light? Or are you smiling wryly, waiting for my punchline? Here it is:
The average age of the client who stays in the well established, well reputed hotel is 65 and over and the majority don't have an email address. The competitor may have seen 35,000 likes, but they've seen nothing near 35,000 bookings.
So, back to fishing where the fish are… Don't sit downstream with all the other fishermen, waiting for the fish to bite, when the salmon are swimming upstream.
And, just because everyone else is doing it, it doesn't mean you should be, or that your clients are. If you're not sure, ask them. They'll be pleased you bothered to.