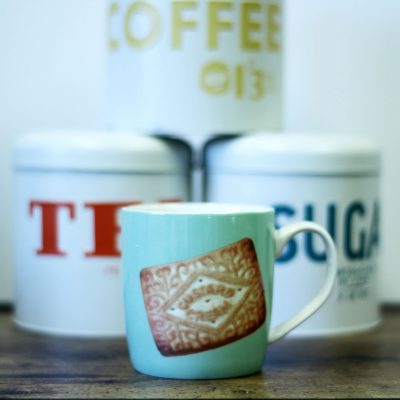 Emma enjoys getting stuck into the nitty gritty of marketing – her 20 years experience means she is at home whether the challenge is to copywrite a new brochure, get a newsletter out on time, organise an event on message and on budget (no mean feat!) or develop a marketing plan from scratch.
Emma knows her stuff – she has worked with companies of all sizes from UK based SMEs to firms with international reach including Adobe and McAfee.
What Emma Cooper's LinkedIn profile doesn't say:
What would I listen to all day long
Clair de Lune by Debussy
Book that I always reach for when not reading something new
A Bronze Horseman by Paullina Simons
Place I would rather be than here
St Petersburg, Russia
Film that works whatever the mood
Heat
If I weren't doing this, I would be
Running a bookshop with comfy chairs, homemade cakes and the option to stay all day!
Away from work
Emma holds the position of Chair on the Board of Governors for Medmerry Primary School in Selsey