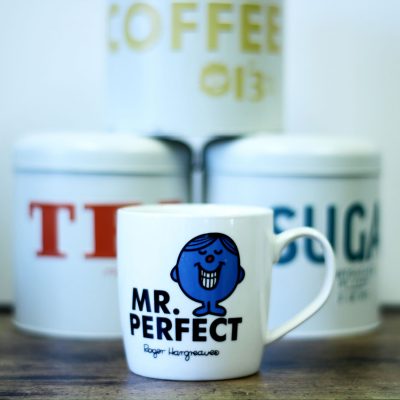 Ben is our engine room man. With a background in sales and marketing at all levels, he is charged with steering the ship and ensuring we keep on track with our business plan – yes we have one and we use it!
Ben has particular expertise in the systems that support marketing, such as CRM and eCommerce software and in website design and search engine marketing.
What Ben Cooper FRSA's LinkedIn profile doesn't say:
What would I listen to all day long
One – U2
Book that I always reach for when not reading something new
Anything by Peter Mayle
Place I would rather be than here
Corso Umberto, Taormina, Sicily
Film that works whatever the mood
The Godfather Trilogy – all 3 where time permits but always 1 and 2!
If I weren't doing this, I would be
Rich (and probably in the garden!)
Away from work
Ben is a Director of a Solar Farm