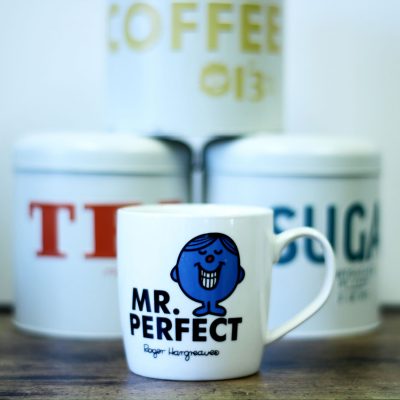 Ben started his career in the hospitality industry with the Hilton hotel group, qualifying to middle management level and specialising in commercial hospitality. From there Ben moved into sales and marketing and enjoyed a successful career in the tech sector. Because of his drive and determination Ben has spent most of his working life in senior roles, working with businesses and employees to develop and execute sales and marketing strategies. He specialises in marketing strategy, website design and SEO.
Ben's time in multi-national PLCs and start-up businesses means he has a wide range of experience at all levels of the market and is used to working to often very tight budgets with great effect. Ben has previously been an elected councillor, chairing a planning committee for 6 years, and maintains strong community links with the regional authorities in West Sussex. Ben is also a consultant governor working with one of the UK's largest Multi-Academy Trusts, supporting local governing bodies in schools to deliver robust and effective governance.
What Ben Cooper's LinkedIn profile doesn't say:
What would I listen to all day long
One – U2
Book that I always reach for when not reading something new
Anything by Peter Mayle
Place I would rather be than here
Corso Umberto, Taormina, Sicily
Film that works whatever the mood
The Godfather Trilogy – all 3 where time permits but always 1 and 2!
If I weren't doing this, I would be
Rich (and probably in the garden!)