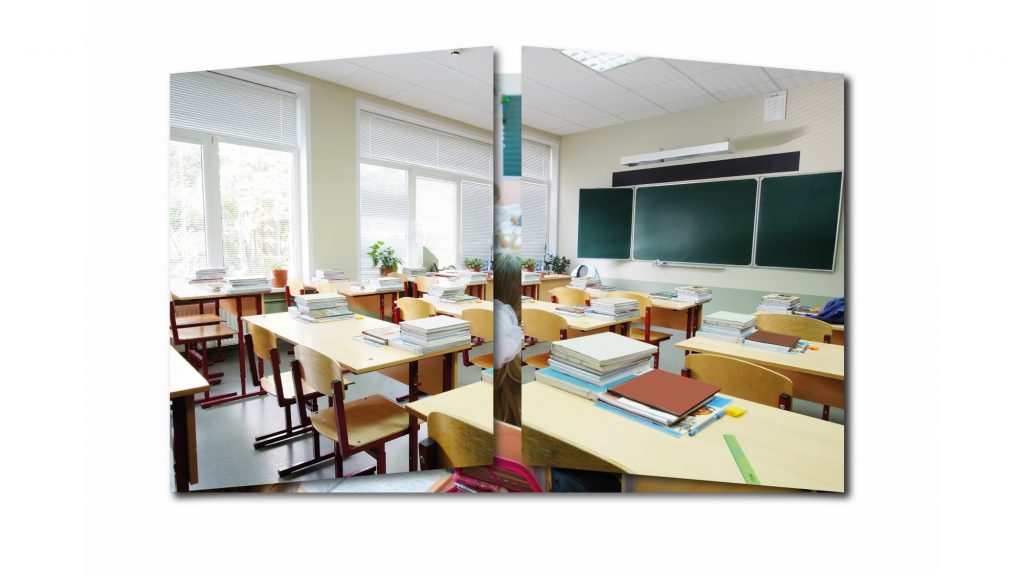 As an agency, our focus is to get our clients noticed and stand out from the crowd, from marketing campaigns, features, social media presence and coverage. We sometimes forget that we need to do the same for us and neglect what we do best!
Our recent campaign targets the education sector and we chose to split the campaign targeting Private Schools and Multi Academy Trusts (MATs).
Our private school campaign left the building this week and focuses on how schools need to compete against each other to stand out from the crowd. Catchment isn't a factor when it comes to choosing schools as parents will drive miles and even relocate to get their children into a school of their choice. It's all about the offering a school has that's paramount. Our campaign displayed two images, one of an empty classroom and the other a full classroom with a message on how to get more pupils through the doors – marketing!
We are hopeful of some positive leads from the Private Schools that need assistance when it comes to marketing. Our MATs campaign will be hitting desks at the end of June, so watch this space!