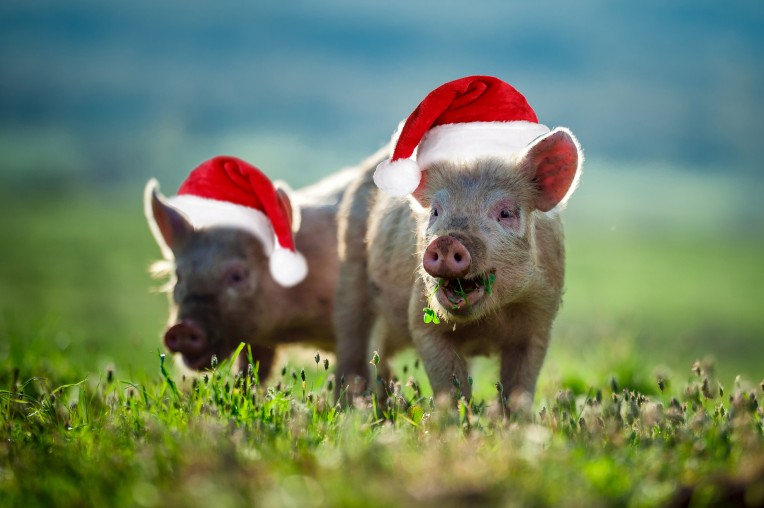 It's a funny old thing PR. Take today. Everyone is knee deep in Christmas planning, present buying and so on and we're writing about Easter and spring time. We're considering summer affiliations. And with some of our food clients we're looking at Christmas. For next year.
Marketing is all about planning. Although plans need to evolve, and be flexible, us marketers do like a plan, a roadmap to help a business carve its way to meet its own objectives. And when it comes to PR, planning is core. The upshot is that timing is everything. So we work with the consumer press and monthly titles a few months in advance. Hence Christmas in July. The national supplements are a few weeks in advance. Usually. Digital press a week or two ahead of time. And daily press and TV are, unsurprisingly, same day or next day. Factoring in that many publications now have a print and digital version with different deadlines and different content adds another layer to the process. So it's something of a juggling act.
The skill is in knowing who is writing about what – and when – so that you can be there with the news, opinion and information which the journalist needs just when they want it. All of this planning is worth it though – looking over the reports for the last month alone sees a variety of coverage in everything from The Independent to The Mirror, Yachting Monthly to Metro and Hello to the top lifestyle blogger in the UK.
Relationships – of course – count too and knowing a network of freelancers along with the publications they write for can help boost opportunities to secure coverage – particularly today when smaller editorial teams are on staff.
But why does PR retain its importance? Well because it's a solid endorsement – by a third party – of a product or service. It's a powerful message and coverage can of course then be repurposed for internal communications, sales tools or social media content. So when you get it right it's worth it. Even if you have to think about Christmas whilst everyone else is still on their summer hols…